Roadside Assistance & Recovery Towing
For non emergency enquiries please call between 8am and 5pm Monday to Friday
Talisman Towing, Denmark
Count on fast, reliable and affordable tow truck service, and mobile mechanics
Denmark Roadside Assist and Towing operates out of Talisman Motors, Denmark, WA.
Contact the Talisman Office, and turn your luck around.
Eftpos
We accept most cards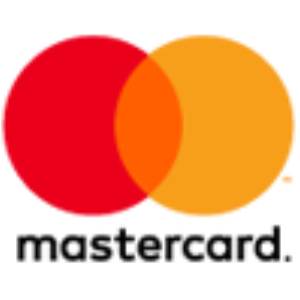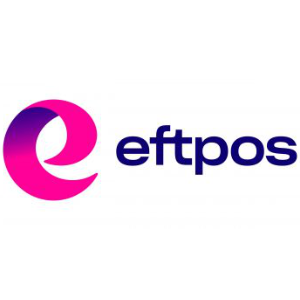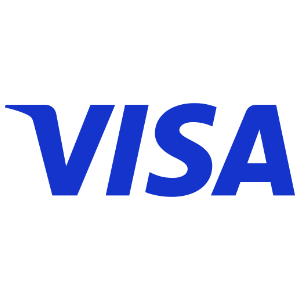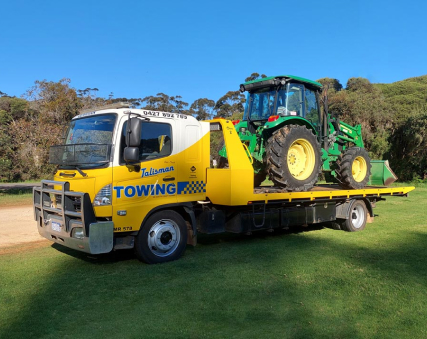 We are the region's number one provider of both private service, and insurance covered recovery.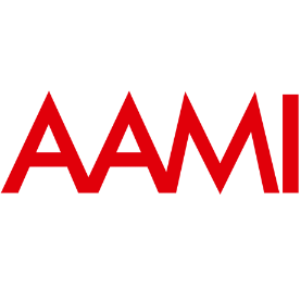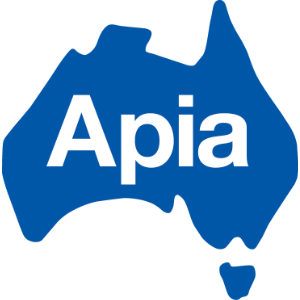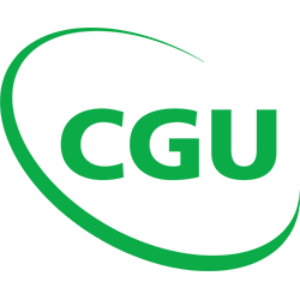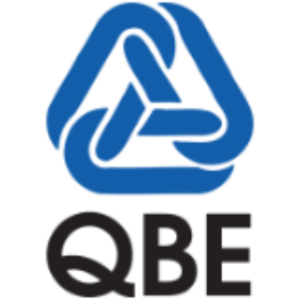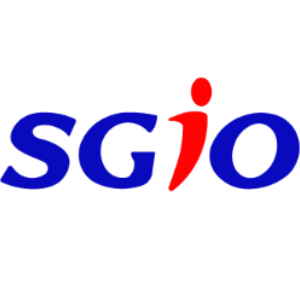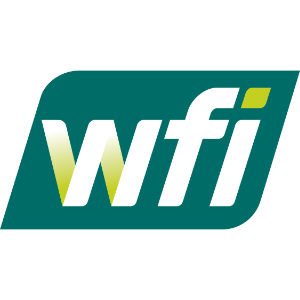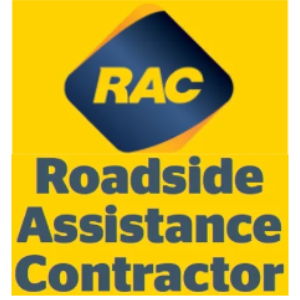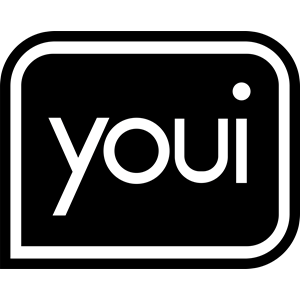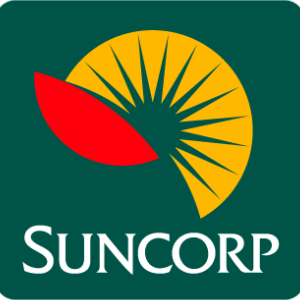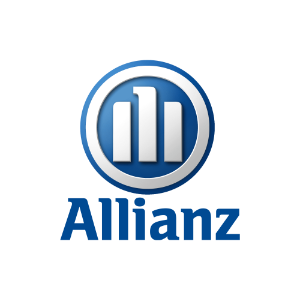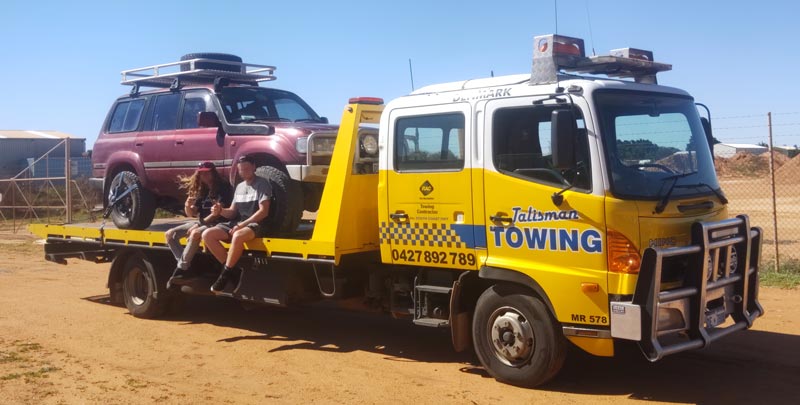 Michael Collins and his team at Talisman Motors are on hand, after hours call outs subject to availability Providing a speedy response and appropriate, effective action to every call out.
Appointment call out service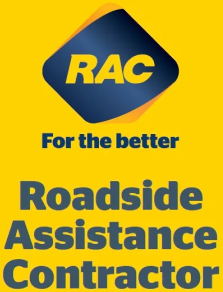 Full service provision to all callers:
RAC Roadside Assistance & Towing

Contractor – Over 25 years
Approved for all insurance work
We can bill direct
No insurance? No drama.
Affordable rates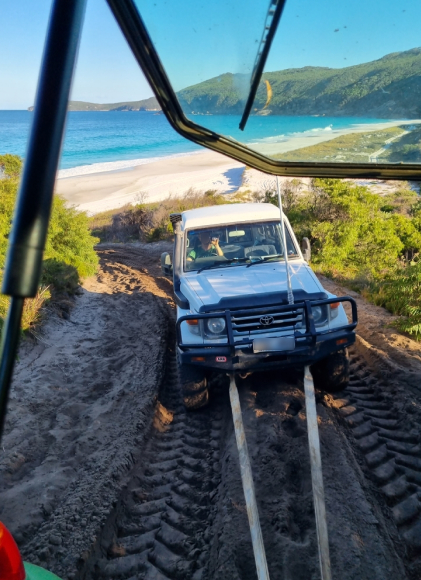 Roadside and off road recoveries
Issue response, diagnosis and assistance aims to get you and your car back on the road, quickly and safely, within an hour of deployment.
For accidents and breakdowns requiring tow trucks, our reliable tow trucks have a 4.8-tonne capacity, 6.2m tilt tray, and 6 passenger dual cab. Transportation can also be arranged for larger travelling group sizes.
Your vehicle will be towed to a suitable workshop of your choice, or to your home.
You and your passengers will be assisted where possible.