Call Michael Collins for roadside rescue, towing,
& other specialist transport and diagnosis services.
Michael Collins
has been living in Denmark, working as a mechanic, roadside patrolman and tow truck operator for the last 20 years. During this time, Michael has provided locals, visitors and holiday makers with a range of emergency, and appointment, towing and diagnosis services.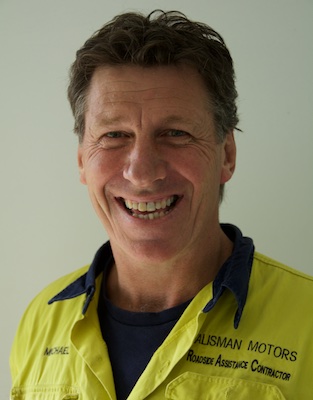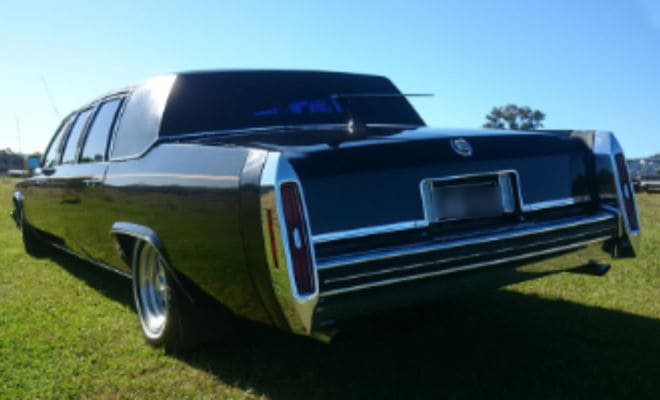 I've always enjoyed mechanics. I loved tinkering with machines as a kid, growing up on a dairy farm. Now, I live on a small holding with my family.
I work out and about in such a beautiful part of the world. I like meeting new people and lending a hand.
Accidents can be distressing and any kind of breakdown creates a frustrating situation.
I aim to deliver prompt and appropriate action, and get people back on track with their day.
Michael Collins, 2016
RAC contractor serving in the region since 1996
Talisman Motors has been awarded with a number of RAC Certificates of Excellence, for friendly and effective roadside assistance; towing, assessments and workshop  diagnosis.
These certificates are awarded to road recovery patrols, who have delivered exceptional value, or been recognised by club members for outstanding service.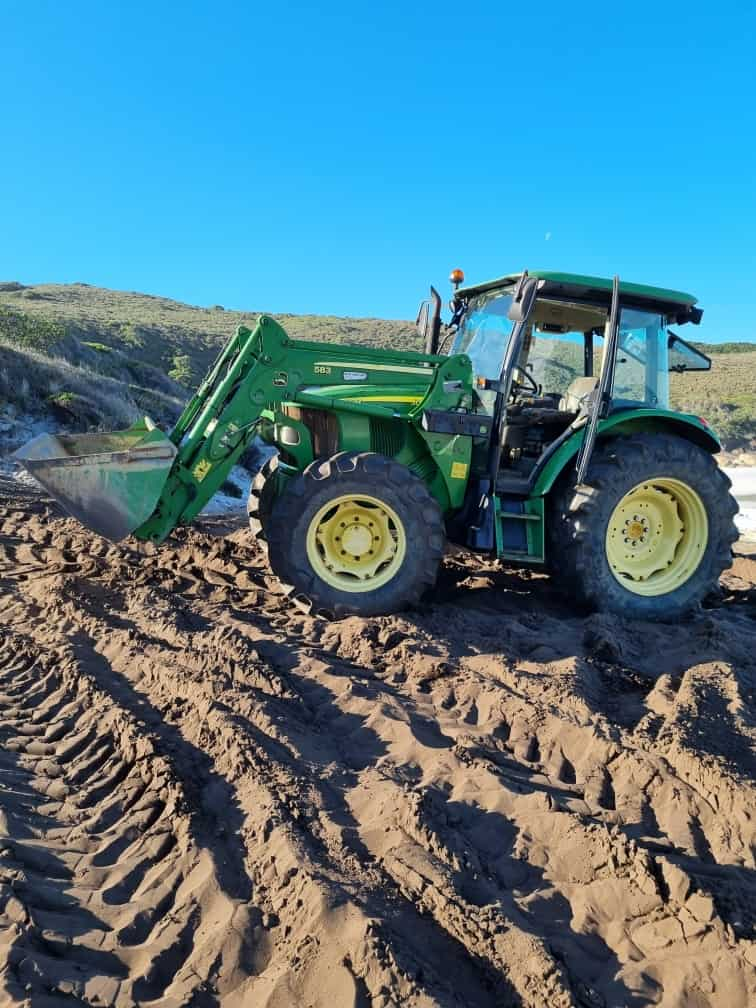 Denmark Roadside Assist and Towing operates out of Talisman Motors, Denmark WA.
Michael Collins also provides non emergency (appointment) services, such as container transport and hire, and other specialist transportation services.
Living the RAC value of Member's First
'This certificate is in recognition of living the RAC value of Member's First, by providing exceptional service to our members. Well done mate'.
RAC Roadside Assistance – Certificates of Excellence
Recognition for exceptional service over 20 years.
Certificate of Excellence nomination, 2013
An RAC member contacted us to let us know how grateful he was for (Michael's) kindness during a stressful time.
Holiday maker, towing a caravan, experiences engine troubles
'An RAC member said 'Talisman Motors diagnosed the problem and in due course on receipt pf parts from Albany, had us back to normal. What was so comforting to us was the friendly and helpful manner which they displayed'.
Certificate of Excellence nomination, 2011
'RAC Member – said she has had a few calls outs lately and would like to say how fantastic every service experience has been. She would like to extend thanks to you, Michael and acknowledge how great he was at helping her'.
Motoring Operations Team Leader, June 2011
'It is extremely rewarding to receive such a positive feedback from our members, I take this opportunity to pass on the Club's sincere thanks. We would also like to congratulate you for living the RAC values, keep up the excellent work'.
Certificate of Excellence nomination, 2016
'An RAC member – called to let us know how happy she was with Denmark Patrol, Michael Collins. She said 'He was great with the family and leaves the impression that he really enjoys what he does for a living'.